Top 5 Activities for Teenagers
Category: Misc
Created on Wednesday, 18 December 2013 19:59
Written by Nikita Mahipal
Teenage years are the most active time of a person's life. This is the time when a person develops his/her hobbies in a more structured manner, giving a direction to the path of life to be chosen ahead. Also, this is when teenagers bond with their friends and the society. Hence, while choosing activities for teenagers, parents must be very careful and provide them correct guidance as to what is best for them and what should they keep away from. Here is a list of the top 5 activities for teenagers which they will both enjoy doing and learn from.
Activities for Teenagers
5. Creative Arts
Arts is something which attracts all of us, so why not get teenagers to engage in creative arts as a special teen activity. This is will inculcate the creative and imaginative skills in them from an early age. Such arts could include anything from painting, dance and music to bonsai and origami creations. Or maybe they could create interesting items for decorating their rooms.
Instead of buying new things all the time, they could even reuse waste resources to create something new. For instance, they could use ice-cream sticks to make pen-stands, or old cardboard to make CD holders. This will not only enhance their creativity but also teach them how to value and optimize resources.
4. Cooking
A stint in the kitchen is regarded as one of the best teen activities since it inculcates a sense of independence in them. What to cook, what ingredients to use, how much to cook, what new variations to experiment, etc. are some things which cooking as a teen activity helps you learn. They can start off by cooking simple dishes like pasta, smoothies and noodles and eventually move over to more complex dishes like grilled chicken, roasted turkey, desserts, etc.
It is a good idea to get them to help their mothers in the kitchen and slowly learn as they watch food being cooked. If teenagers start learning how to cook from an early age, they might be building a bright career as a culinary expert!
3. Foreign Language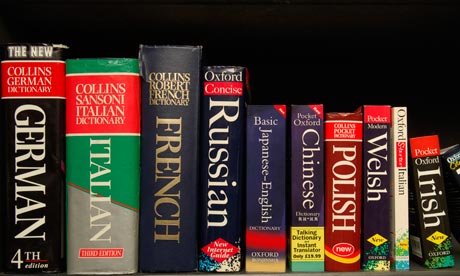 Okay this is not academic, for whoever thought "learning language" is boring! Instead, learning a language which you don't know is an actually good activity for teenagers. Foreign languages can be learnt in various ways- by reading books and listening to audio CD, joining coaching classes for the same or even learning through online sources.
Knowledge of a foreign language has many benefits for the future! It helps the teenagers know and understand the culture of the place whose language they are learning. Also, you never know which place of the world you might end up in, or with people from what cultural background! Even otherwise, there's no harm in learning anything, might as well be a foreign language.
2. Cultural Arts
Dance, theater and music are things which have always been of keen interest among people. A large number of successful professionals in these fields started their training at a very early age, which is why learning dance, drama and music make for interesting and exciting teenager activities. Participating in dance shows, competitions and flash mobs gives teenagers immense exposure to the talented people of the industry, and this can help in providing a definite direction to their career ahead.
Teenagers who have trained in drama and theater are able to perform better in front of large audiences without getting intimated by the presence of a sea of heads. Musicians too gain better confidence if they have trained properly. After all, it is a nice thing to develop a talent and nurture it for your own good.
1. Social Cause Volunteering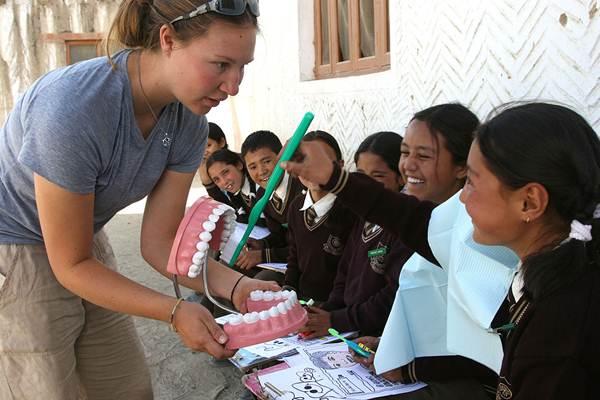 Teenager activities can be both fun and accompanied with a good cause. The best activity they can do to keep themselves occupied is to join a social organization, which works for the welfare of the society, be it people in need at orphanages, old age homes, hospitals and even streets, or an environmental cause such as clean city, sanitation and health, etc.
Such activities will give them an opportunity to connect well with a large number of people and inculcate moral values and virtues in them. Contributing in their little way in a fund raising charity or club event will be a great platform for them and will make them better citizens of the future.
These activities for teenagers can definitely prove to be fruitful if performed with dedication and attention, else the whole purpose of such activities would get spoiled.